School Infrastructure: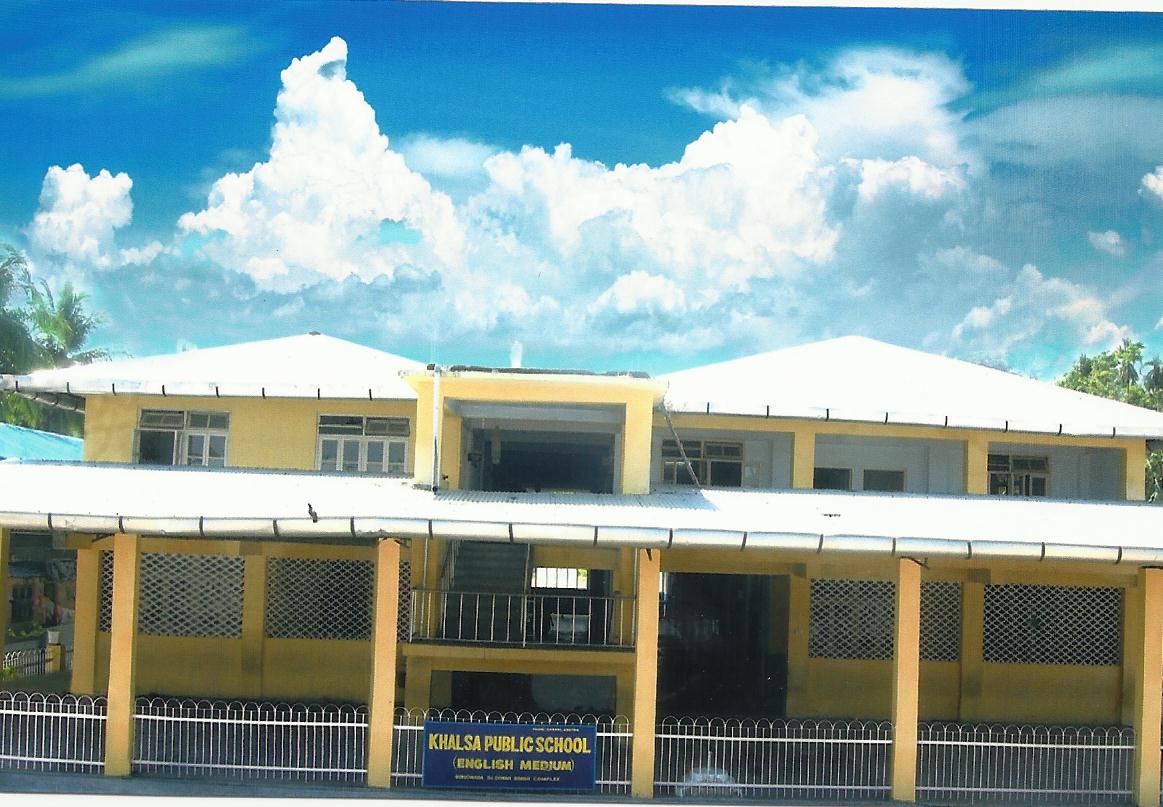 The school infrastructure includes Physics, Chemistry, Biology, Computer and Library to promote intensive skills among students .
A well equipped Computer Laboratory caters to the learning needs of the students of classes I to X.
A Library with varieties of books,newpapers and magzines are provided for the students for increasing skills.
Our Activities: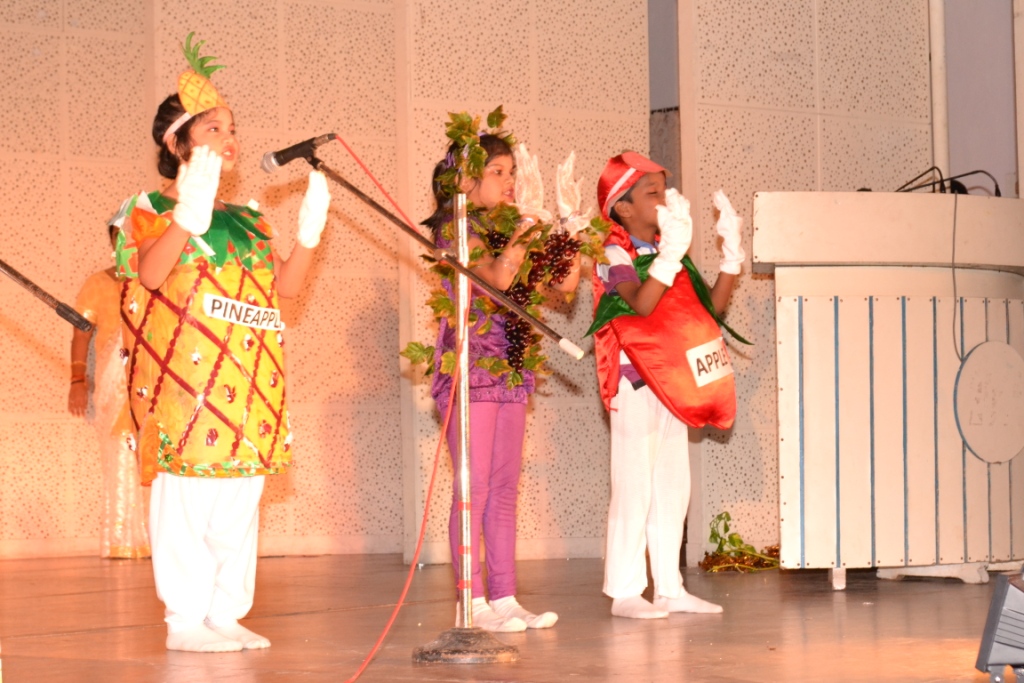 A lot of inter-house and inter-school activities are held in which students take part in debates, quiz, music ,dance ,poetry,recitation and essay competition.
It is compulsory for all students to take part in activities. They are graded for that in co-scholastics activities.